Last Updated on March 20, 2023 by Jerardo Gomez
Riu Jalisco: The Ultimate All-Inclusive Resort for Families in Puerto Vallarta on a Cheap Budget; Review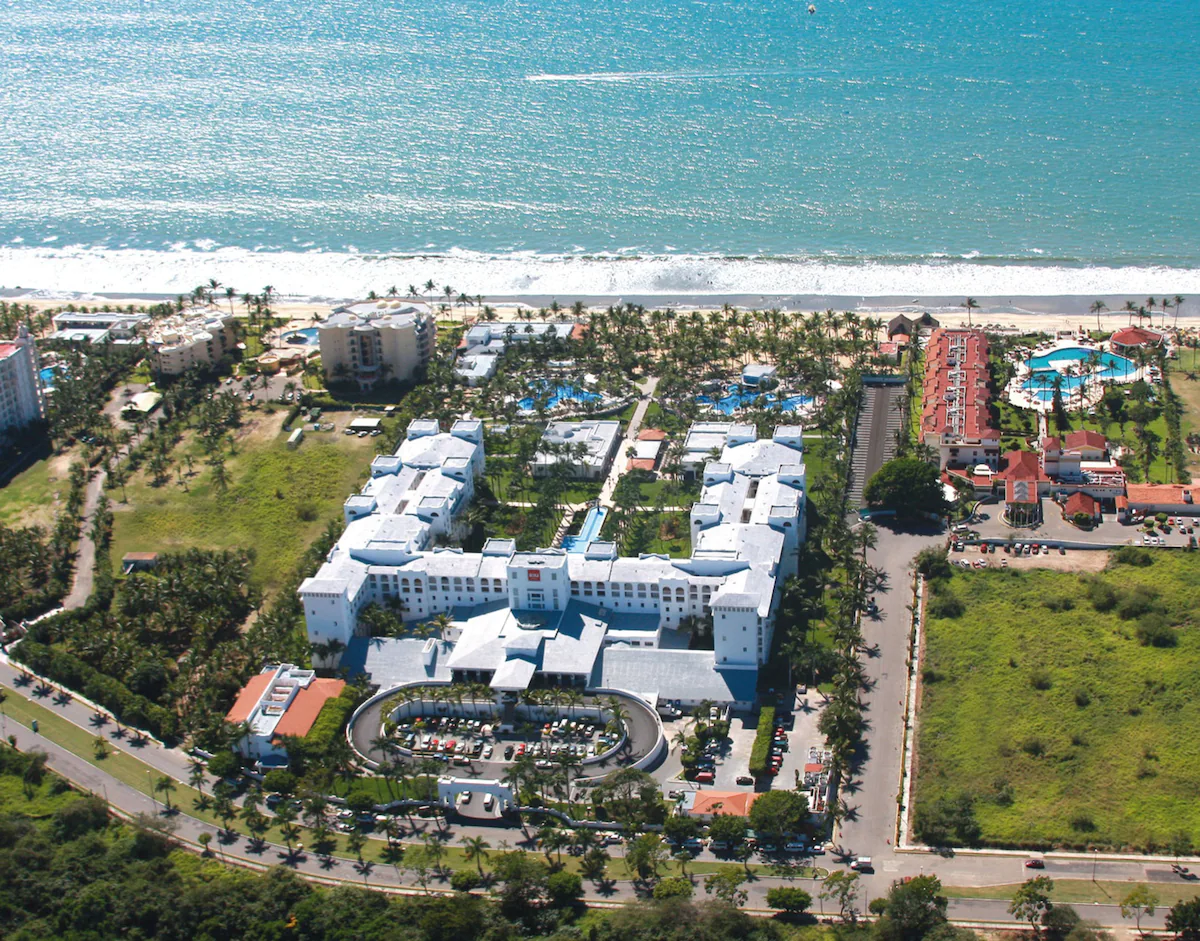 If you're looking for a family-friendly resort in Puerto Vallarta, Riu Jalisco is a great choice that won't break the bank!
This 5-star all-inclusive resort offers plenty of activities and amenities for guests of all ages, making it the perfect destination for a fun-filled family vacation. Traveling can be expensive especially if you are trying to travel in luxury. Trust me I have gone to plenty of bad resorts before but this is one I can recommend.
Here, you will find yourself at a wonderful resort that has everything you will need such as plenty of dinner options, a nice beach location, activities for everyone, and even night shows for adults on certain days. I had a memorable time here and felt the service had been great.
In this review, we'll cover everything you need to know about Hotel Riu Jalisco's all-inclusive resort before you book your travels. Let me be your travel guide here and give you a comprehensive guide and an unforgettable vacation to this cheap 5-star resort in Puerto Vallarta. Here is a great article on things to pack in Mexico.
Once you decided to book, don't forget to get travel insurance!
Location and Surroundings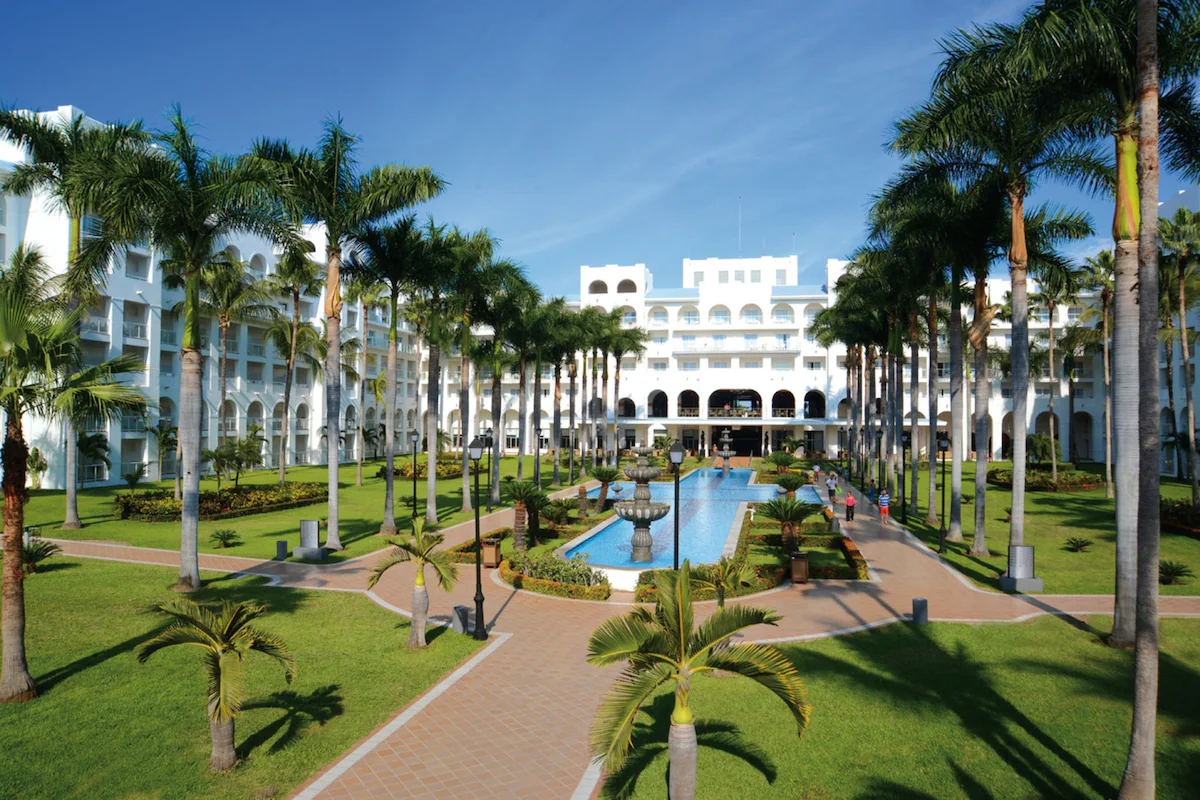 Where is Riu Jalisco located?
Contrary to its name Hotel Riu Jalisco is located in Nuevo Vallarta, a beachfront community just north of Puerto Vallarta. While its name implies its in Jalisco, Puerto Vallarta is bordered by another state called Nayarit. The North side of Puerto Vallarta is called Nuevo Vallarta which crosses over to the state of Nayarit. Typically these resorts are much newer than the ones in Puerto Vallarta and have much better beaches.
The resort is situated on a beautiful stretch of Nuevo Vallarta Beach, with stunning views of the Pacific Ocean. The area around Riu Jalisco is relatively quiet, with a few other resorts and some residential developments nearby. However, there are plenty of attractions and activities within a short drive of the resort. If you don't prefer this hotel, then check out 7 other hotels in Puerto Vallarta here.

How far is Riu Jalisco from the Airport?
Riu Jalisco is located approximately 10 miles (16 kilometers) away from the Licenciado Gustavo Diaz Ordaz International Airport. It is a 25-minute drive by car along the highway, allowing for quick and easy access to and from the resort. There are also shuttles that run between the airport and other Riu resorts in Jalisco, with some services being operated on a private basis. Alternatively, you can take a taxi or even rent your own car to get to and from the resort.
One of the most popular nearby attractions is the town of Bucerias, which is just a 10-minute drive from Riu Jalisco. Bucerias is a charming coastal town with a vibrant art scene, great restaurants, and beautiful beaches. Families can also visit the nearby town of Sayulita, which is known for its bohemian vibe and excellent surfing.
Accommodations of Riu Jalisco All Inclusive resort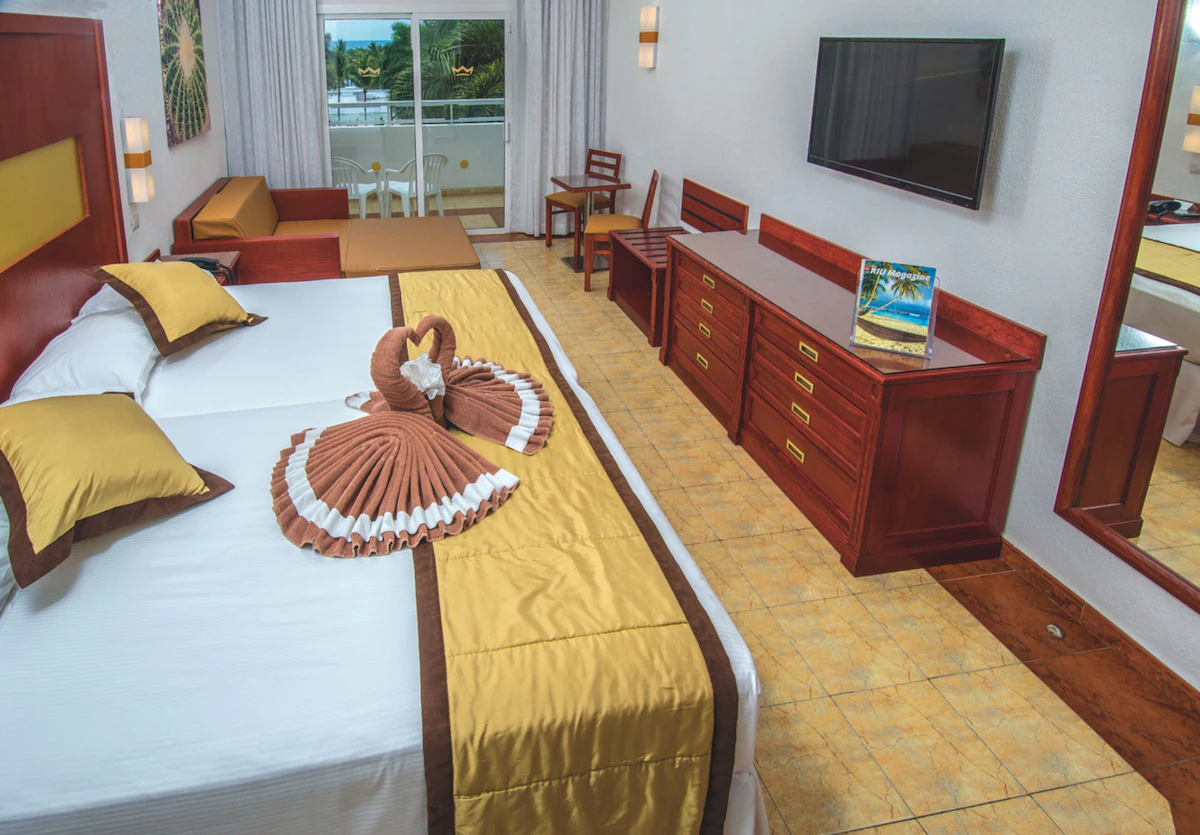 Riu Hotels must be booked far in advance to secure your room due to its popularity with travelers. It is a cheap 5-star resort that has a reputation for having good service which has past hotel guests returning again.
Riu Jalisco offers a range of accommodations to suit families of all sizes. The resort has 700 rooms and suites, including family rooms and suites with multiple bedrooms. All rooms come with a balcony or terrace, so you can enjoy the beautiful views of the ocean or the lush gardens. I like to people-watch from my balcony in the morning as guests walk the beach in sunrise.
The standard rooms at Riu Jalisco are spacious and comfortable, with a king-sized bed or two double beds. The rooms are decorated in a bright, tropical style, with colorful accents and plenty of natural light. Each room comes equipped with a minibar, a flat-screen TV, and a safe.
Families can opt for a family room or suite with two bedrooms that can accommodate up to five people. These rooms are perfect for families with young children, providing plenty of space and privacy. There are also suites available, which have a separate living area and a king-sized bed.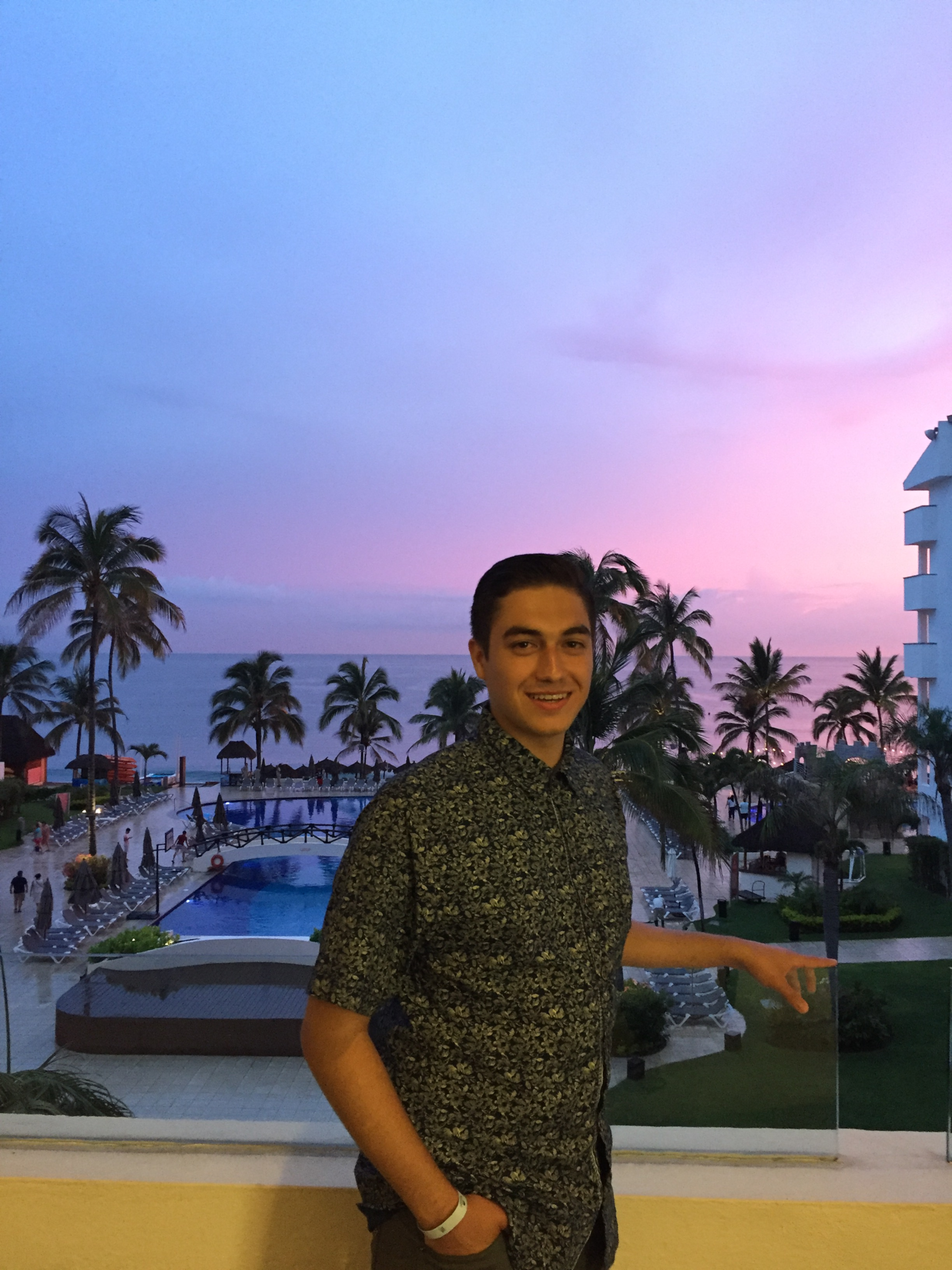 All room features in Hotel Riu Jalisco:
Air Conditioning
Free wifi (throughout the hotel)
Flat Screen TV with satellite
Mini-Bar
Safe
Balcony or terrace
Free water bottles
Dining and Drinking Options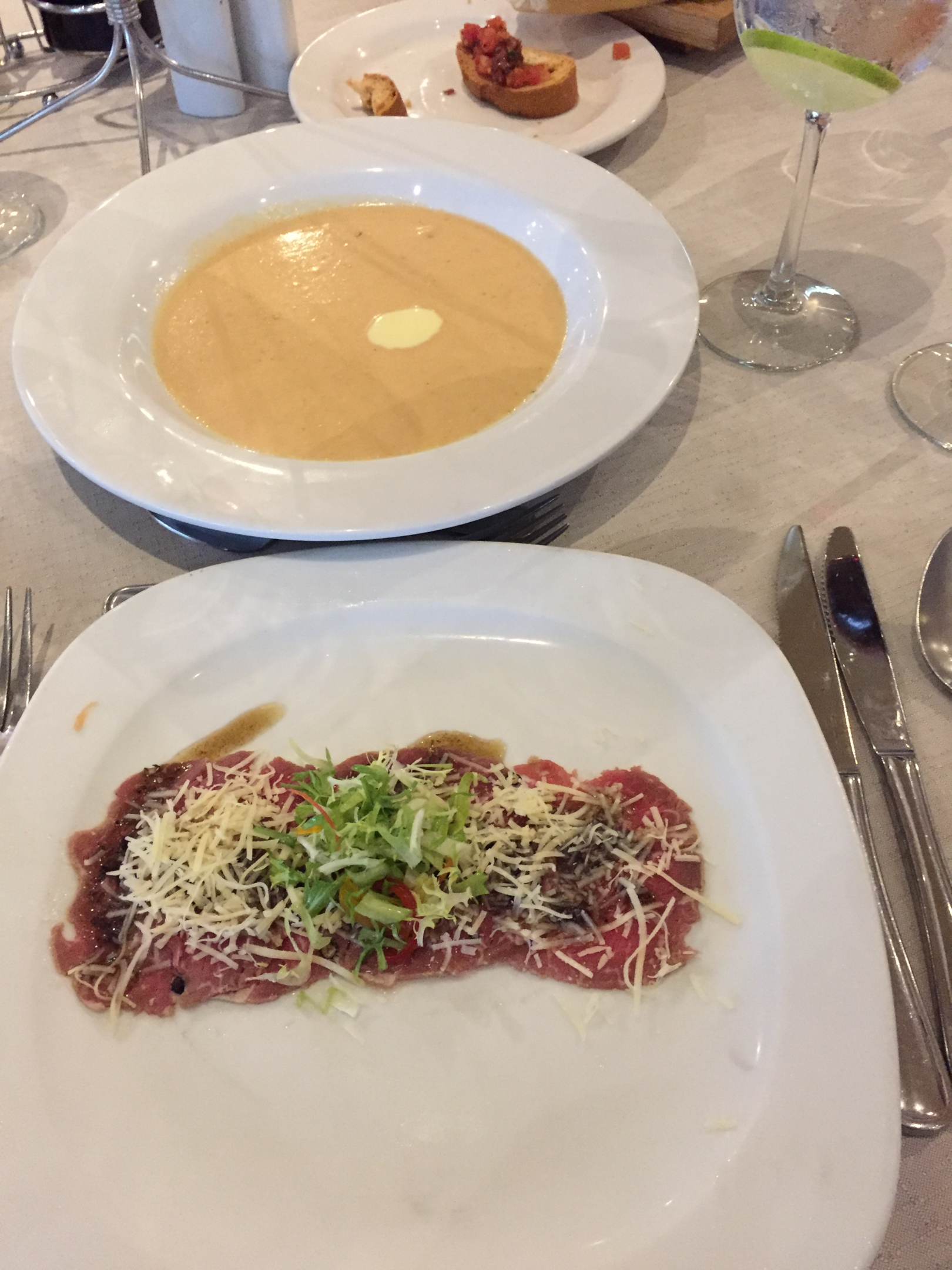 Hotel Riu Jalisco is all-inclusive dining and drink options are already paid for in the room price, the only thing you would have to pay for is specialty wines.
As with any resort, it has several restaurants and bars that cater to a variety of tastes and dietary needs. The resort offers all-inclusive dining, so you can enjoy as much food and drink as you like during your stay. The pina coladas here are particularly great.
List of dining options:
Free buffet Breakfast (standard options)
5 Restaurants (some require reservation)
5 Bars/lounges
Swim-up bar
Coffee and tea cafe
Don Emiliana
The main restaurant at Riu Jalisco is the Don Emiliano, which serves buffet-style breakfast, lunch, and dinner. The restaurant has a wide range of options, including international cuisine, Mexican specialties, and kid-friendly dishes.
The atmosphere at Don Emiliano is relaxed and is popular to eat in as it's open most of the day with a variety of options. There are large windows that allow natural light to flood in during the day, while the warm colors of the walls create a cozy ambiance during the evening. In addition to the comfortable seating area inside, there is also an outdoor terrace with views of the full ocean view that can be enjoyed while dining.
No formal wear is required as with the other restaurants.
The service is great but slow due to the workload on staff. When I did need something they were friendly, such as asking for a cocktail or needing more utensils. You just have to waive the waiters down sometimes but I have found this is common across all resorts.
The food rating is a 3/5
There is plenty of options to pick from, some great and some bland. You just have to look for foods that look good and try them. I avoided the bread but liked many of their main dishes.
Overall, Don Emiliano at Riu Jalisco is an exceptional dining experience in service but could do better on the food.
There are also several à la carte restaurants at Riu Jalisco, including a steakhouse, an Italian restaurant, an Asian, and a Mexican restaurant.
Reservation-only options (free)
At these restaurants, you need a reservation that fills up fast, but you can do that when you check in which is the best option. They also require semi-formal attire.
Doña Adelita" Mexican restaurant
This table service restaurant has many Mexican dishes and unique desserts. When you get here, you pick from the menu the 3-course options you would like, and you can also ask for more. The food was good but not exceptional. Food rating 7.5/10
"Gran Dragón" Asian restaurant
Asian food in Mexico, even at resorts has always had its own take or spin on the food. Personally, I have never enjoyed Asian food in Mexico for this reason so I did not eat here.
"La Piazza" Italian restaurant
The Italian restaurant at Riu hotels has always been great, and this one is as popular as the steakhouse. Everything I had here was fantastic and was the perfect place to enjoy wine. Make a reservation at check-in to get a spot. Food Rating 10/10
"La Botana" steakhouse (à la carte)
This steakhouse has many cut options and serves course meals. It's very popular so make sure to make a reservation when you check in. I think its a great choice and gives you a lot of bang for your buck here.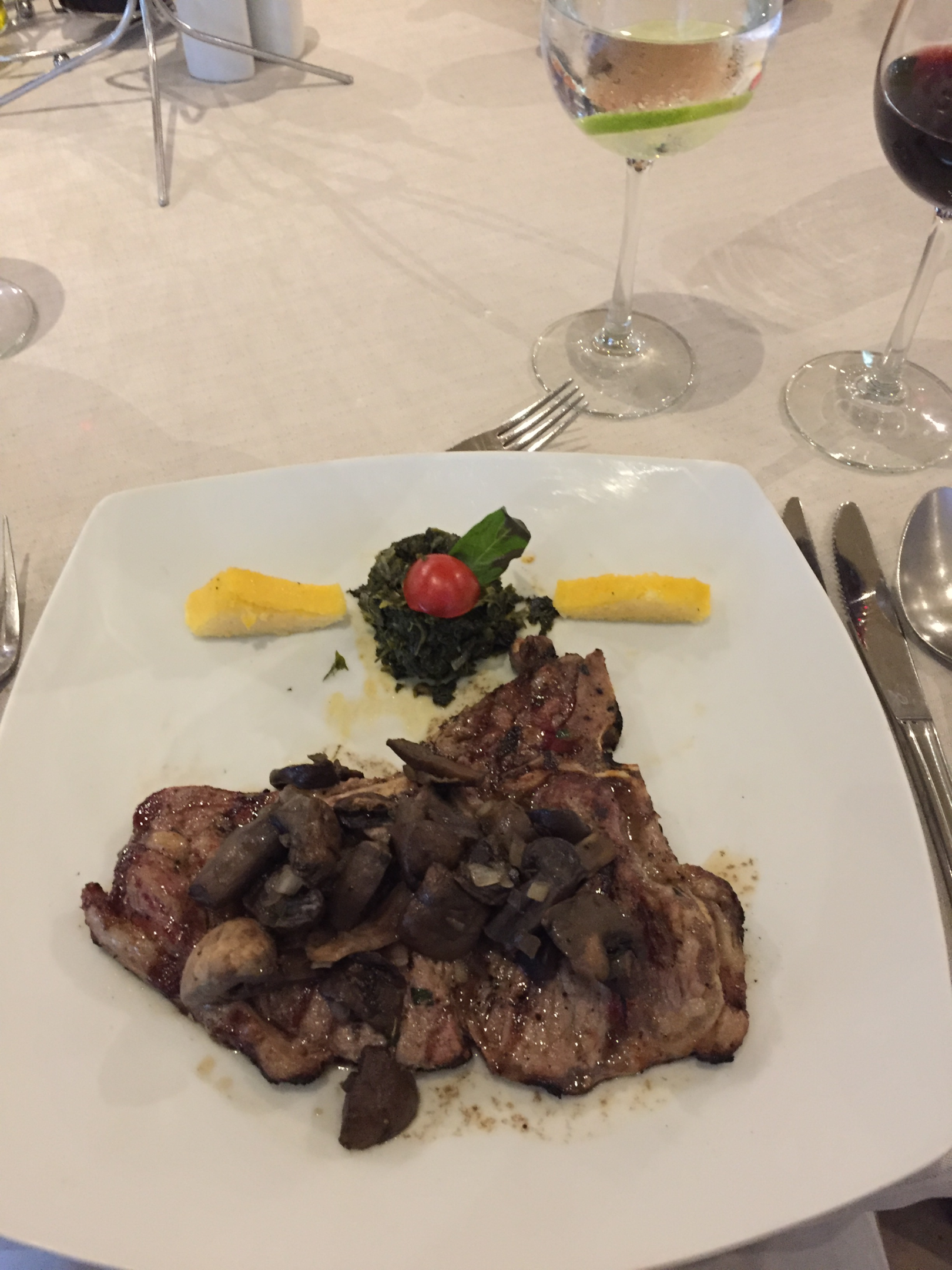 Drinks
If you're looking for a drink, there are several bars at Riu Jalisco to choose from. All drinks are included but at your check, they get the guest's credit card prior to entering just in case you ask for a special wine bottle from the list at the restaurants.
The resort has a swim-up bar, a sports bar, and a poolside bar, as well as a lobby bar and a beach bar. All bars serve a range of alcoholic and non-alcoholic drinks. I enjoyed them and made the most out of my reservation here. Drinks 8.5/10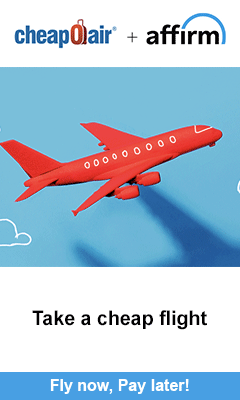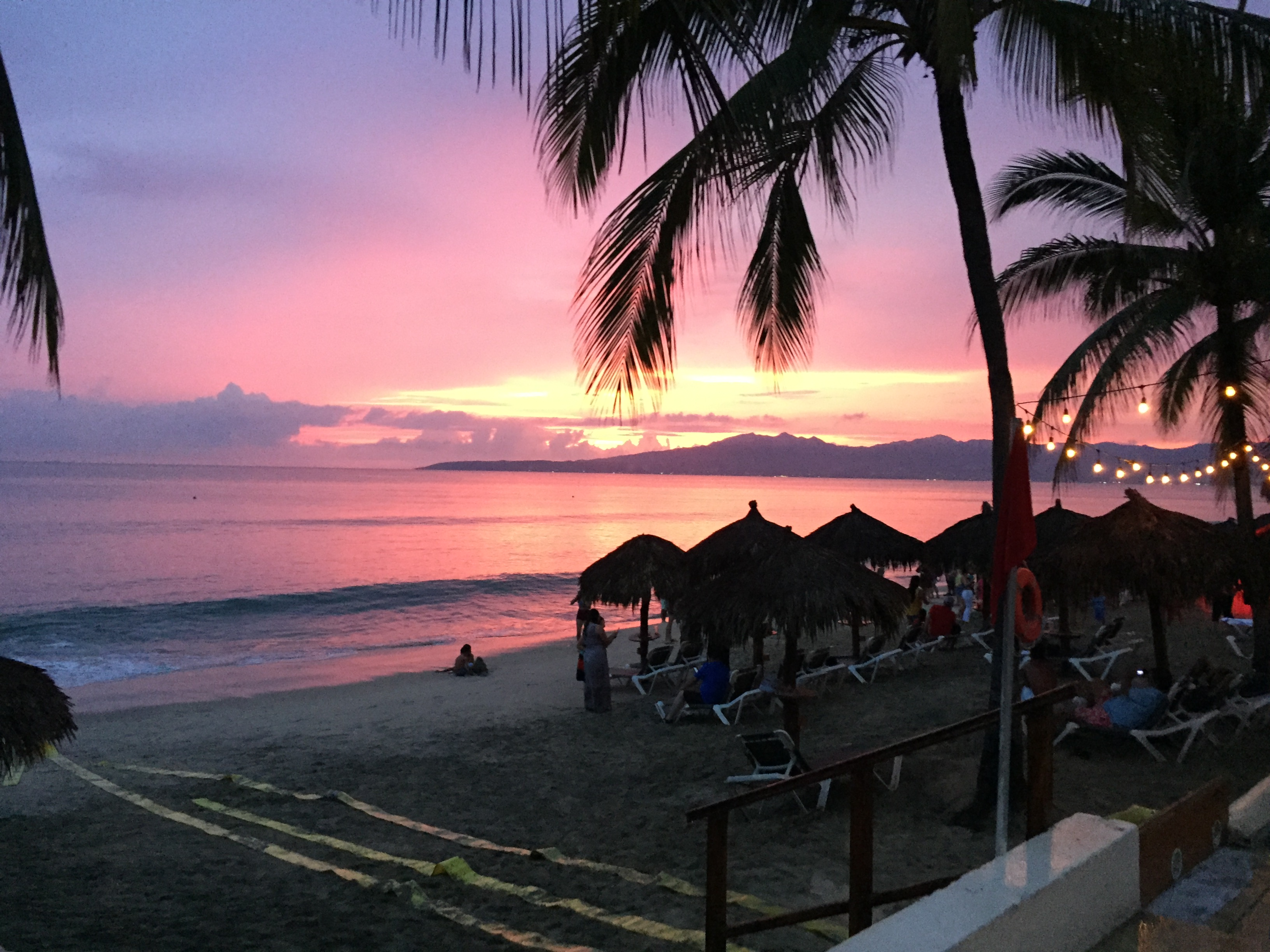 Here is a list of activities and amenities at Riu Jalisco
Free sun loungers on the beach
Free activities and entertainment
Two pools and one children's pool
Sauna, gym, and whirlpool baths
Windsurfing, catamaran, kayaking, and snorkeling equipment
Beach volleyball
Nightclub onsite
Riu Jalisco offers plenty of activities and amenities for families to enjoy. The resort has two large swimming pools, as well as a separate children's pool with slides and water features. There's also a kids club for children aged 4-12, which offers supervised activities and games throughout the day.
For adults, Riu Jalisco has a fitness center, a health club, a spa, and several sports and recreational facilities throughout. Guests can play tennis, volleyball, or basketball, or try their hand at water sports like kayaking or snorkeling. The resort also offers daily entertainment and live shows, so there's always something to do in the evenings.
If you're looking to relax and unwind, head to the Renova Spa at Riu Jalisco. This tranquil spa offers a range of treatments, including massages, facials, and body wraps. The spa also has a sauna, a steam room, and a whirlpool, so you can truly indulge in some pampering.
In addition to the on-site amenities, Riu Jalisco also offers excursions and activities that allow you to explore the property amenities surrounding the area. Guests can take a boat tour of Banderas Bay, go horseback riding in the mountains, do non-motorized water sports, or take a zip-line tour through the jungle. There are also several golf courses within a short drive of the resort, so you can practice your swing while enjoying the beautiful scenery.
Under Mexican government regulations, it is not permitted to smoke in bathrooms, bedrooms or public areas of the hotel.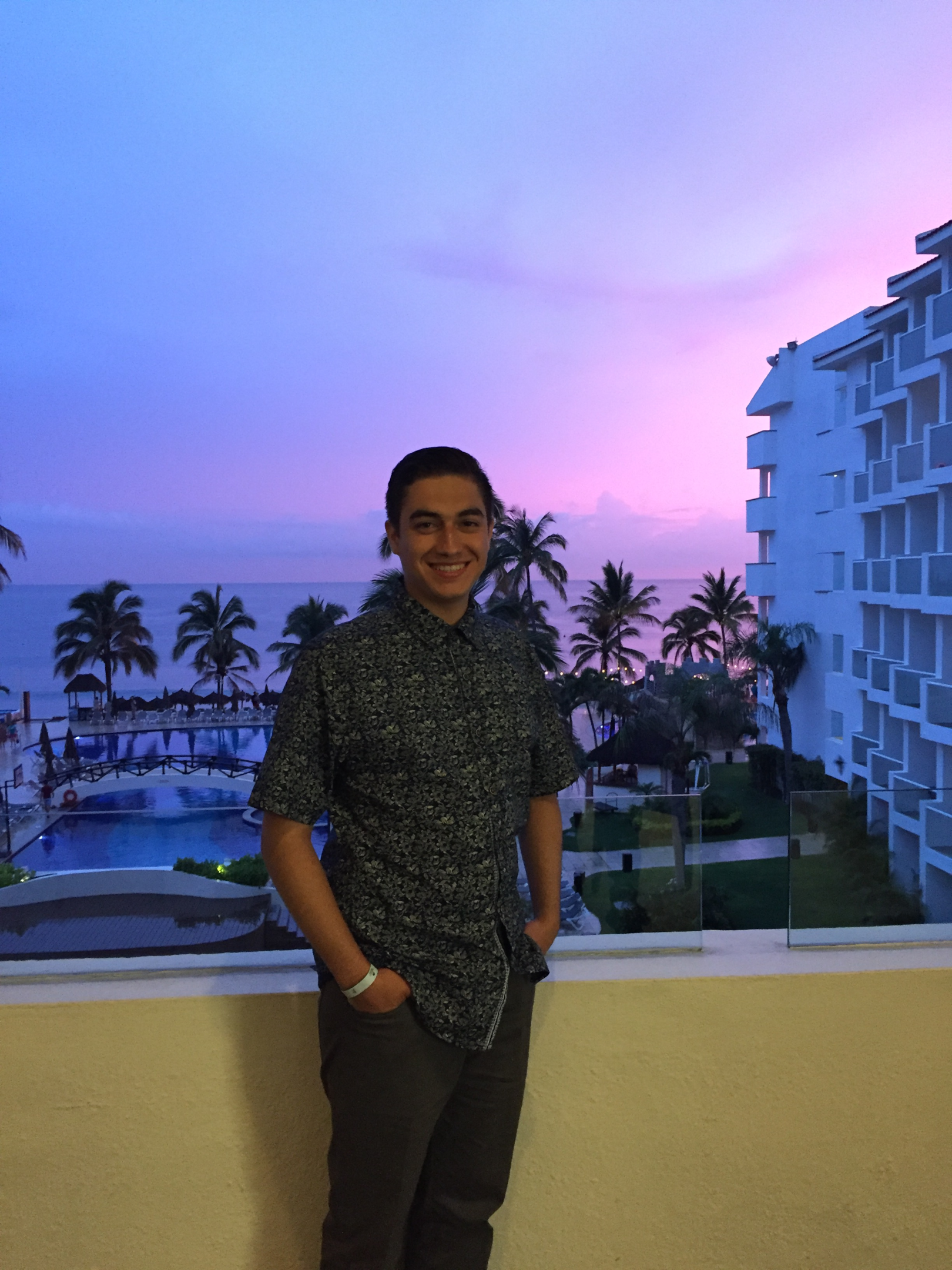 Service and Staff
One of the standout features of Riu Jalisco is the excellent service provided by the staff. From the moment you arrive, you'll be greeted with a warm welcome and attentive service. The staff at Riu Jalisco are friendly and accommodating, and they go out of their way to ensure that guests have a comfortable and enjoyable stay.
Whether you need assistance with booking an excursion, have a question about the resort's amenities, or simply want a recommendation for a nearby restaurant, the staff at Riu Jalisco are always happy to help. The resort also offers a concierge service, so you can easily arrange transportation, make dinner reservations, or plan other activities during your stay.
The minimum check-in age is 18
What I did not like
During get-in, just like any resort, they will ask about what jobs you work, your income, etc. This is because they will proceed to offer time-shares, invite you to a time-share presentation, and sell you excursions.
Kindly decline as providing this information is not necessary. I even suggest saying you just want to stay at the resort the entire time to quickly move on and finish checking in.
The rooms are outdated but it has what you need
What I liked about Riu Jalisco's all-inclusive
Hotel Riu Jalisco restaurants were better than average for this pricepoint and made it feel luxurious when eating
Hotel Riu Jalisco kid's spaces are great for young children
The poolside bar was great
Nuevo Vallarta Playa de flamingos beach was cleaner than Puerto Vallarta
All-inclusive property amenities you need to stay
Close to the airport
Personal protective equipment used for safety measures
Free wifi
Air conditioning since its humid in Mexico
Only registered guests can enter the property grounds
Onsite food for snacks
The stunning white sand beach
Laundry service
American buffet breakfast
Check out was easy
Spa offers such as deep tissue massages
Sea view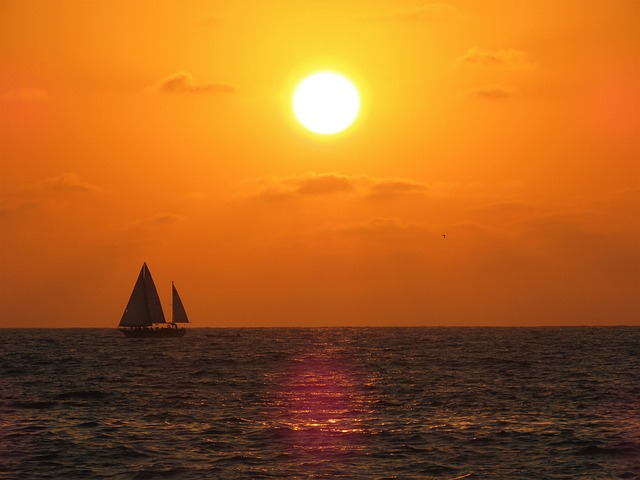 Final Thoughts
Overall, Riu Jalisco is an excellent choice for families looking for a fun and relaxing vacation in Puerto Vallarta when they are looking for something cheap. With its range of accommodations, dining options, and activities, the resort has something to offer guests of all ages.
It's an average resort but at the price, but it's, one of the top resorts at its price point.
Whether you're looking to lounge by the pool, hit the beach, or explore the local area, Riu Jalisco has you covered. And with its friendly staff and excellent service, you're sure to feel welcome and well taken care of during your stay.
FAQ
Where is the Riu Jalisco all-inclusive location?
The Riu Jalisco is conveniently located in Nuevo Vallarta, Mexico, just a short drive from the airport. Driving arrangements can be made by the hotel for free shuttle services.
What are the check-in and check-out times for the Riu Jalisco?
Check-in at Riu Jalisco begins at 3:00 PM and check-out time is 11:00 AM. Guests may also request late check-out up to 1:00 PM on their departure date, subject to availability and additional charges.
Other things to do in Vallarta